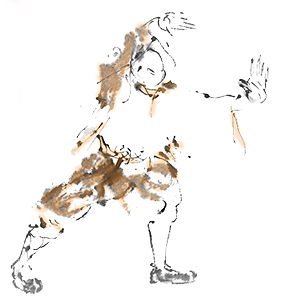 Have you seen a conventional physician for an acute or chronic ailment but are not healing as quickly as you would like?
Do you feel out of balance but can't quite figure out why? 
Do you want to increase your energy level?
If you answered YES to any of these questions then you may be interested in learning ancient self-healing arts.
The practices taught at Ancient Ways of Health will help increase circulation, restore balance, and boost immunity? Best of all, they are easy to learn and practice.
For more information or to schedule a session click here.