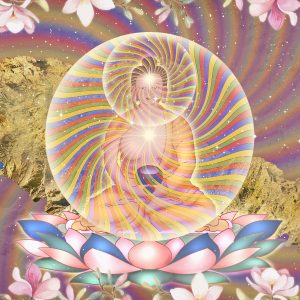 Have you wanted to learn about the ancient practices rumored to increase vitality, strength and immunity?
Do you want to learn to let go of duality, dharma, separation and increase your spiritual awareness?
If you answered "YES" to any of these questions then you may be interested in learning these ancient self-healing arts.
The practices taught at Ancient Ways of Health will help improve energy circulation, boost immunity, and increase spiritual insight.
If you are looking to try a new spiritual healing practice that will leave you humble and grateful then click here to learn more.