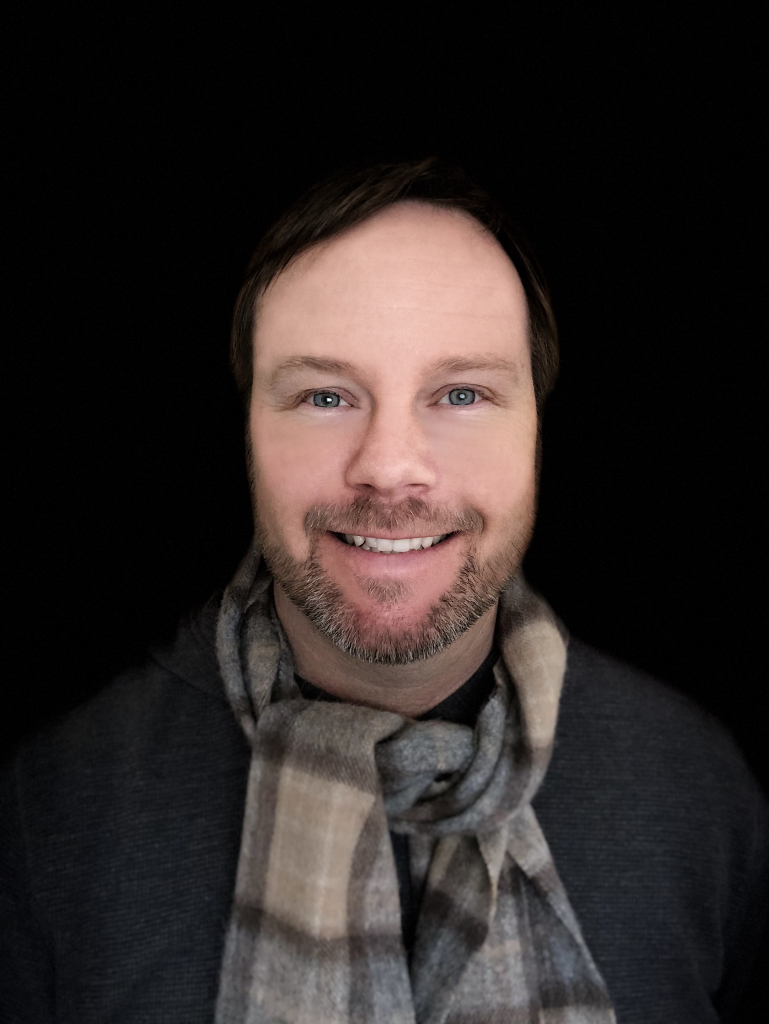 My name is David. I sought out alternative medicine when I had medical issues that couldn't be solved with conventional medical approaches alone. It was difficult to get out of my comfort zone but once I did I was humbled. I spent many years in medical research but had no idea that a complementary medicine approach could be so effective. This realization marked the beginning of a new area of interest for me and I began to study a variety of healing arts including the mystery schools of ancient times. I continue my journey to understand the underpinnings of alternative healing modalities and my goal is to create a bridge connecting eastern and western healing philosophies through education, documentation, and research.

Read my Winter Nutrition Article in Natural Awakenings Magazine
David is a Certified Healing Touch Practitioner (CHTP) and combines multiple healing disciplines from different historical and cultural backgrounds (Yogic, Asia, Native) to decrease stress and increase healing potential in patients. This integrated healing technique is for those seeking to complement traditional medical approaches and is not used as a substitute for conventional medicine. David has experience working with Acupuncturists, Psychologists, and Conventional Physicians. An Energy Healing Session with David can help decrease healing time from acute or chronic physical, emotional, mental injuries.  
To schedule a consultation or treatment please go to the Contact page.