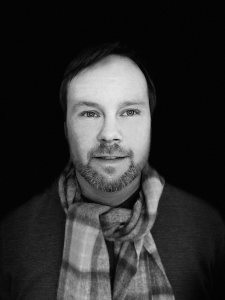 I spent many years in medical research but had no idea that a these exercises could be so effective. This realization marked the beginning of a new area of interest for me and I began to study a variety of healing arts including the mystery schools of ancient times. I continue my journey to understand the underpinnings of self-healing modalities and share them with others who have a common interest in learning new strategies for wellness.

Read my Winter Nutrition Article in Natural Awakenings Magazine
To learn more email me.
Come practice with me in the park Calendar.