Heartfelt gratitude for each of the individuals listed below. Thank you for your courageous and inspiring teachings and support.  (click on picture for the associated webpage):
  Max and Diana Christensen (Everywhere)
  Jeff and Janice Godfrey (East Coast- Spirit of Tao Kunlun School, Three Treasures Tea)
  Jan Gunzel (Germany, Tao-Arts)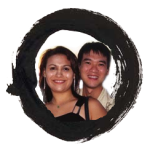 Quang and Laura Lam (Phoenix, AZ. Wuji Wellness)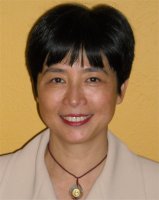 Jenny Lamb (Colorado, Eastern Internal Arts)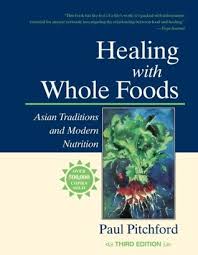 Paul Pitchford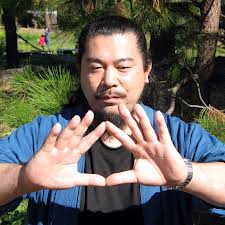 Kan Sasaki (Japan, Kan Portal)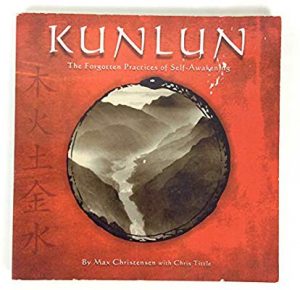 Chris Tittle and Max Christensen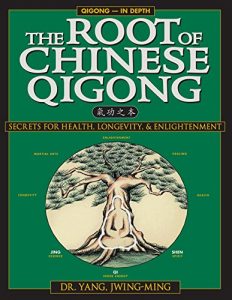 Dr. Jwing Ming Yang
To schedule a private lesson email me.